OTR: On The Run HIIT Strength & Conditioning 4 Week Program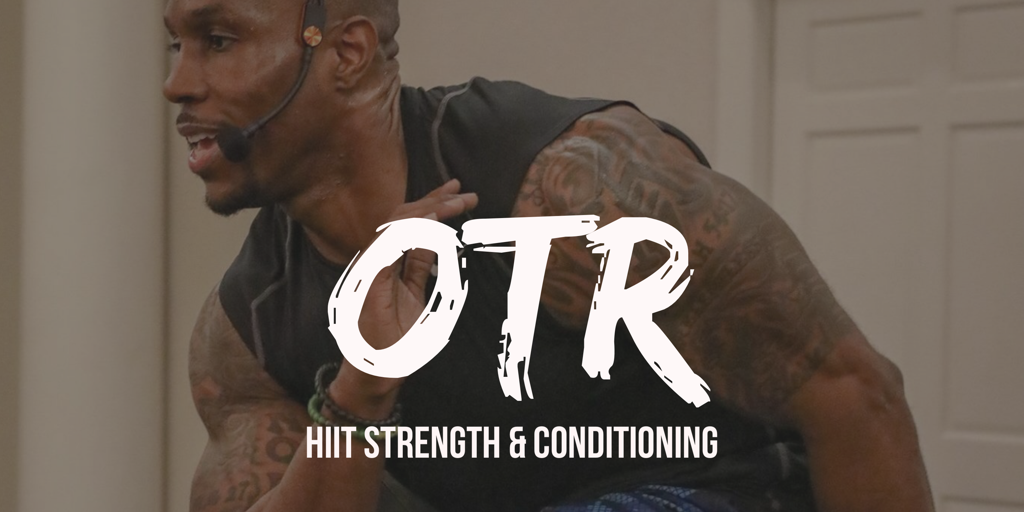 OTR: On The Run HIIT Strength & Conditioning 4 Week Program
OTR (On the Run) is designed to build muscle and burn fat in a short amount of time. This program incorporates both strength training combined with high-intensity interval training (HIIT) and conditioning. Each routine is hand crafted around a 30-45 minute window to keep training efficient and intense. OTR is the perfect program for those who are short on time and want to strengthen, sculpt, and define the entire body. In this 4 week plan, you'll focus on supersets, pyramid conditioning, and core defining movements using bodyweight and dumbbells.
All workouts and documents can be accessed via tablets, smartphones, and computers so that you can perform your workouts anywhere! In this package, you will receive the following:
Exercise Demonstration Videos

Training Schedule

Grocery Shopping List

Nutrition Plan

Recipe Guide
Equipment Needed:
Dumbbells or Resistance Bands

Mat (optional)

Towel

Water

Timer

Note: Due to the large file size, purchasers of this program will receive a link containing all content within 24-48 hours via email. Dropbox is not a requirement in order to access this media content. However, we encourage smartphone and tablet users to download the free Dropbox app or create an account to enable full length media content to ensure that viewers have complete accessibility to all content and media display.